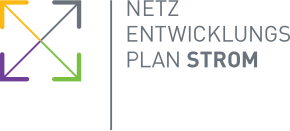 Project type
E-participation (for cbe digiden AG)
Government
About the project
Die Plattform wird von den deutschen Übertragungsnetzbetreibern dazu verwendet auf Basis von öffentlichen Stellungnahmen den Ausbau des deutschen Elektrizitätsnetzwerks zu planen.
Die Stellungnahmen werden im Laufe einer Konsultation von verschiedenen Stakeholdern mithilfe unterschiedlicher Kanäle abgegeben und größtenteils automatisch eingespeist.
Nach der Moderationsphase werden die Resultate der Konsultation veranschaulicht und veröffentlicht.
Gbyte is responsible for planning and implementation of the NEP platform for cbe digiden AG.